Sept. 24
The Can Can
Seattle, WA

This little cabaret at Pike Place Market was HIP! Our opening act, Orchestra L'Pow! wowed everyone with their swing band and burlesque show! And what a show! We were all delighted.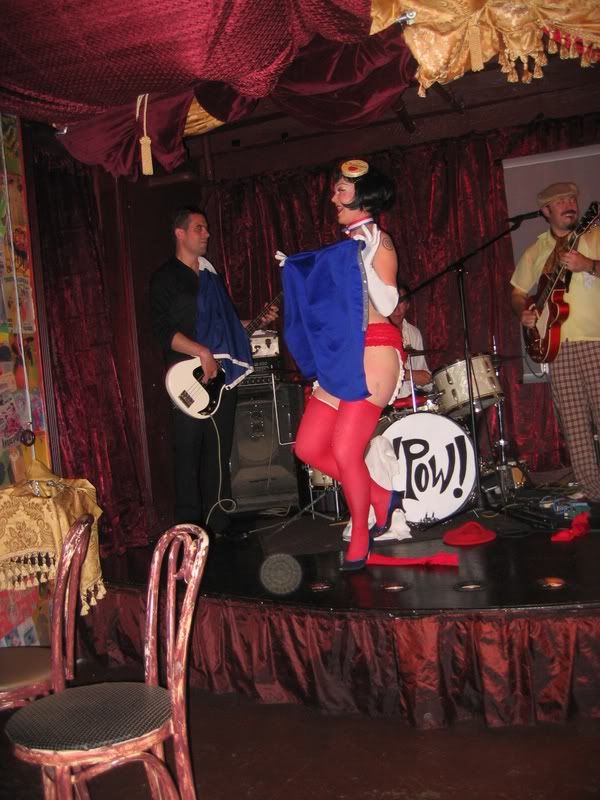 The Glass Goblins played until late night. 5 let me sit in with the Goblins and I played the best solo I've ever played in my life. 5 is a very inspiring character.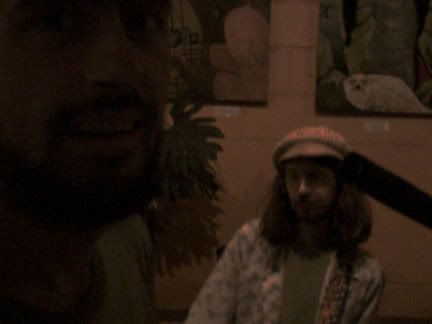 Mike and 5.

Thanks a million, 5 and Wes, for loaning your drums and bass rig to us.

Monday night, after A LOT of sushi and exploring Pike Place Market, Dan, Mark, Mike and I joined 5 at his regular gig at Mr. Spot's Chai House and I got to jam on 5's guitar. Then Mike improvised some of his best work on the mic. I can't remember any of it except that it was so good. 5's friend Heidi had us over for a visit that night after the show we enjoyed some friendly Rat City neighbors.

Sept. 27
Nectar
Seattle, WA

Marin sent me a link to some photos from this gig. They're a little too small to post here, so see here. I hope it works. Thanks for all the shots, Marin. This is a big album, you fans, so get ready for the inside scoop on LOVE-O-RAMA tour. Hey, fans, if you have any photos from our visit to your town, email them to me at celia@celiaisrock.com and I'll try to post them.

Sight seeing in Seattle: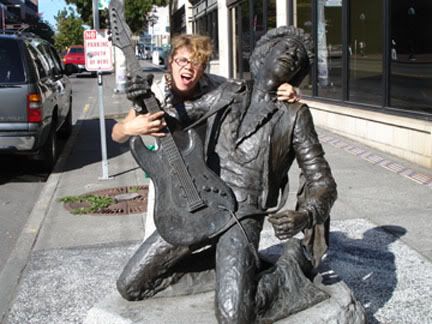 Jimi and me.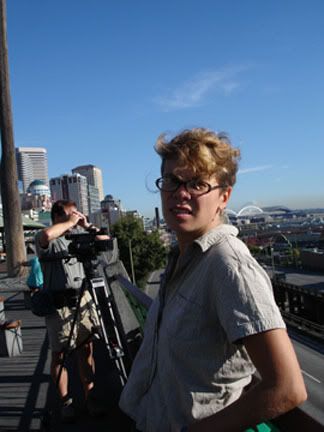 That's me overlooking Puget Sound.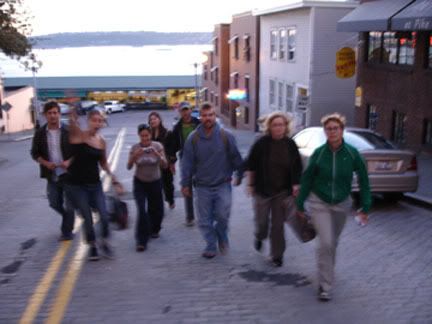 Here's our bitchin LOVE-O-RAMA crew rockin down the street.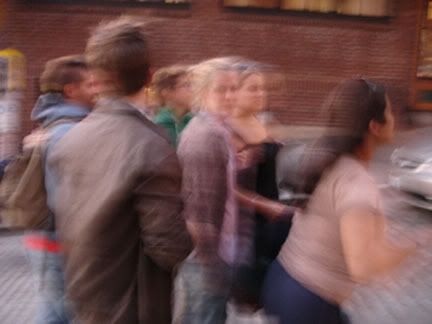 See? So action-packed you can't even see em clearly.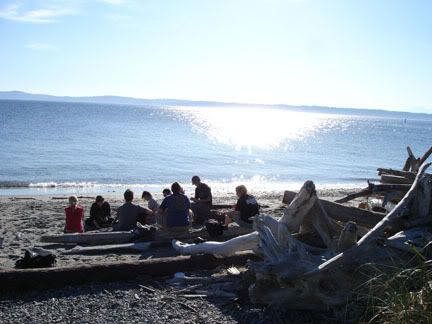 Touring is hard work.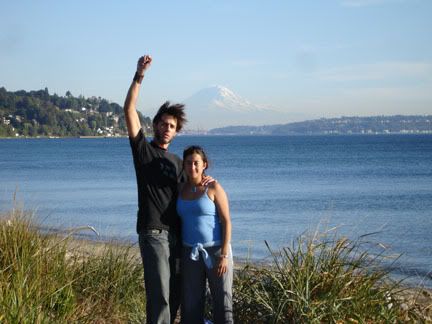 Mark and Rebecca and Mt. Ranier.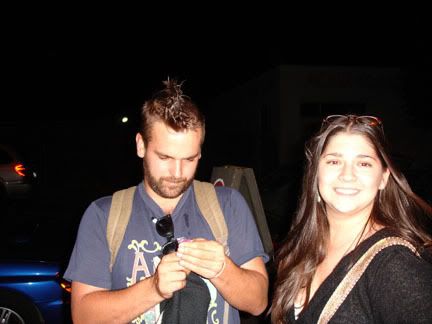 Great Cate and Brandon Manitoba.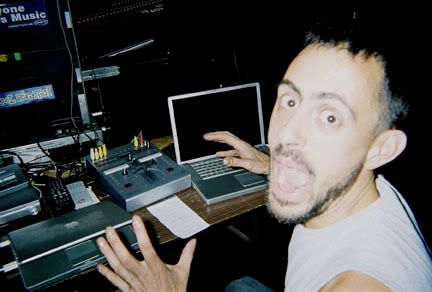 VJ Evil Che Pagano, providing Live Art with Environment.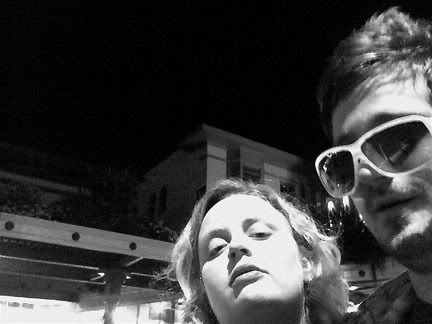 Melinda and Dan Bob, providing tour support and X-tra coolness.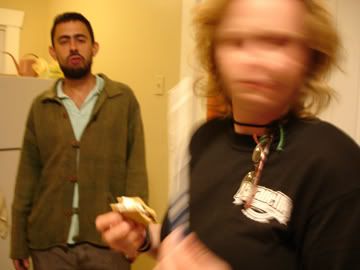 What is going on here? Cold s'more. CHEERS!