by celia

Oct. 27
Arsaga's
The LOVE-O-RAMA Halloween SPOOKTACULA!
Fayetteville, AR

Our last show. And, boy, was it SPOOKY! My brother, Shack, helped us out with his p.a. and even sat in with me on a couple numbers. This was a very special show for me because my very own family was in the house.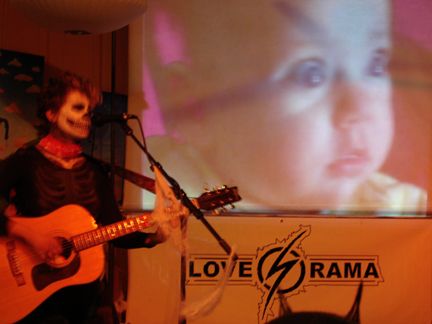 Here's my baby niece, Ivy, and me. We do "Sweet Potato".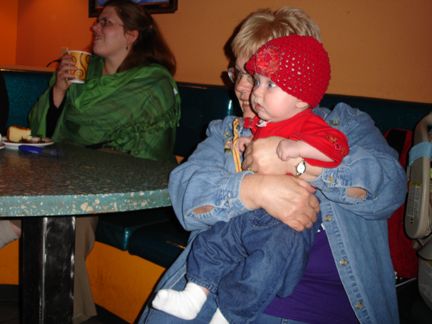 Mom and Ivy watching the Spooktacula!

We were packing up our gear that night when we learned that the Cardinals won the world series! WORLD CHAMPS! And that was the end of tour.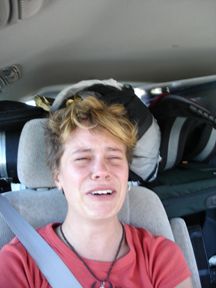 How I felt about tour being over. Those are real tears, people. This is booing and hooing. We spent some time with my family that night and the next day before heading to Springfield to see Mike and Mark's sister for a Halloween Outing.



A group shot before we headed out. Scary. Thanks, Maddie, for hosting us overnight. Thanks, LOVE-O-RAMA, for the life-long memories. I love you all - Never change!